Hippus For Tourism and Travel Company is a premier inbound travel agency based in Amman, Jordan. We specialize in providing exceptional travel experiences and services for both individual and group travelers visiting Jordan. Our dedicated team of travel experts possesses extensive knowledge of Jordan's rich cultural heritage, stunning landscapes, and warm hospitality, ensuring that every trip we design is unforgettable.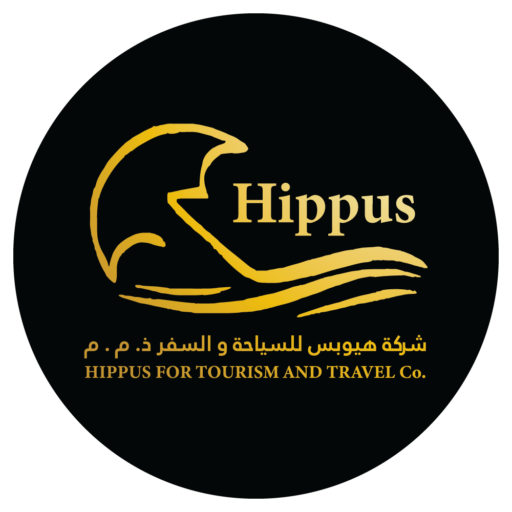 our vision is to be the leading inbound travel agency in Jordan, known for delivering personalized travel experiences that exceed our clients expectations
Our mission is to showcase the beauty, history, and diverse offerings of Jordan, while promoting sustainable and responsible tourism practices.
Beautiful Places To Visit
EXPLORE THE BEAUTY OF JORDAN