a wide range of services tailored to meet the unique needs and preferences of our clients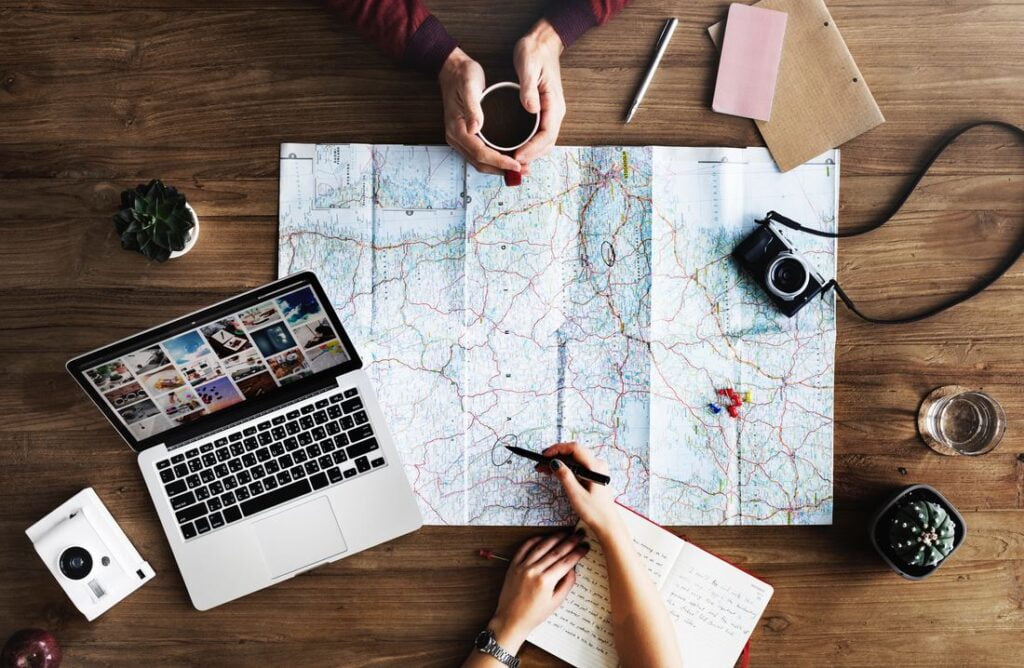 Customized itineraries
We design personalized itineraries based on our clients' interests, budget, and time constraints, ensuring a seamless and unforgettable travel experience.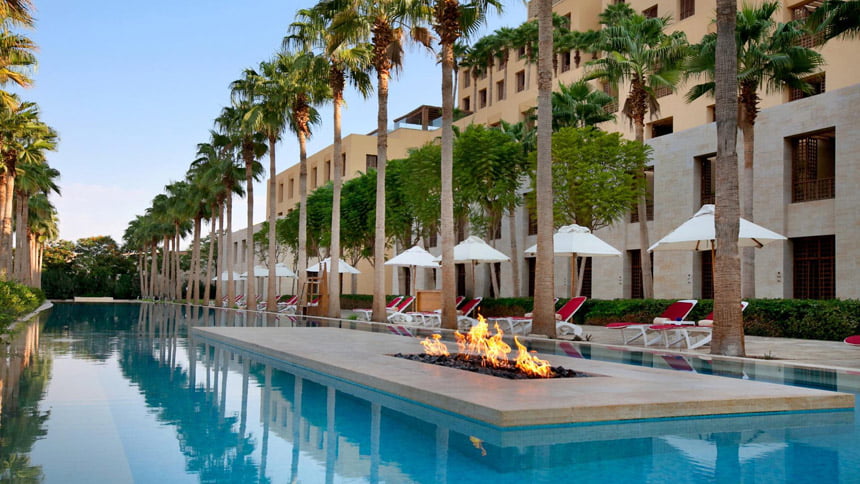 Accommodation arrangements
We carefully select and book accommodations, ranging from luxury hotels to amazing bubbles and tents, guaranteeing comfortable and memorable stays.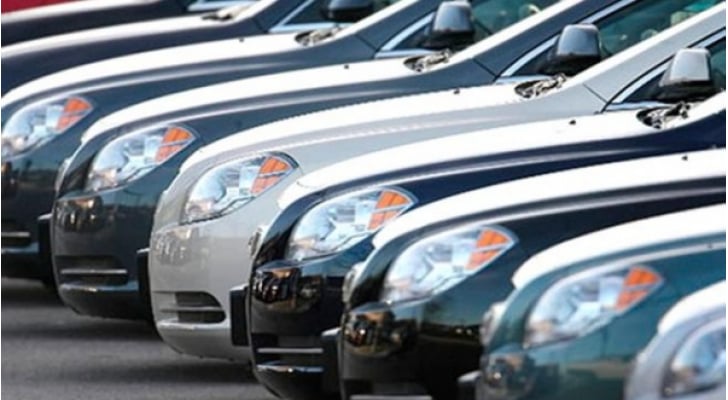 Transportation
We provide reliable and comfortable transportation services, including airport transfers, private chauffeurs, and well-maintained vehicles for sightseeing tours.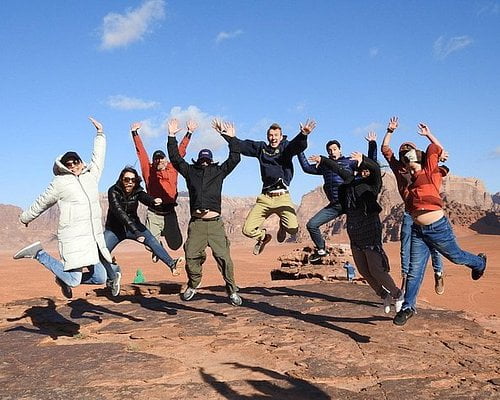 Guided tours
Our experienced and knowledgeable local guides lead insightful tours, providing historical, cultural, and natural insights into Jordan's renowned landmarks and hidden gems.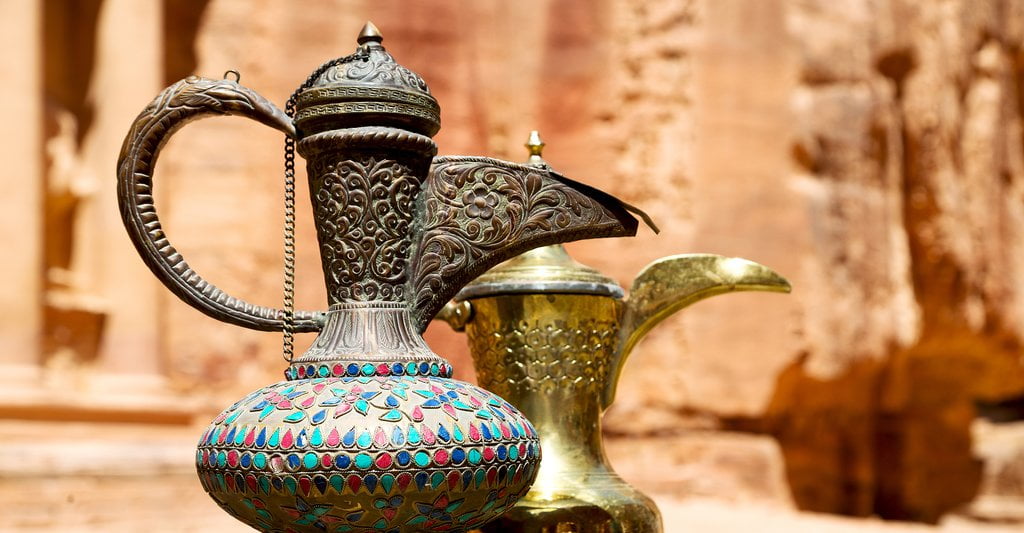 Cultural experiences
We organize immersive cultural activities, such as cooking classes, handicraft workshops, and dance performances, allowing travelers to engage with Jordanian culture.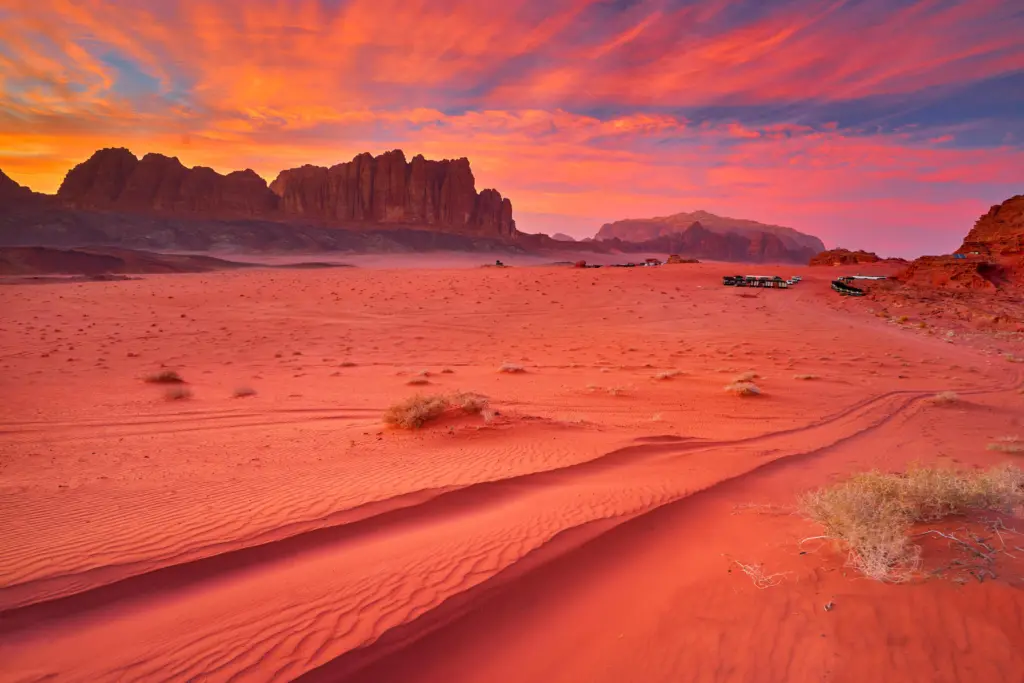 Adventure excursions
For the adventurous souls, we offer thrilling outdoor activities like hiking, camping, and exploring Jordan's breathtaking natural wonders. Adventure and nature excursions
We cater to specific interests
Travel Experience that Matches our Clients Passions