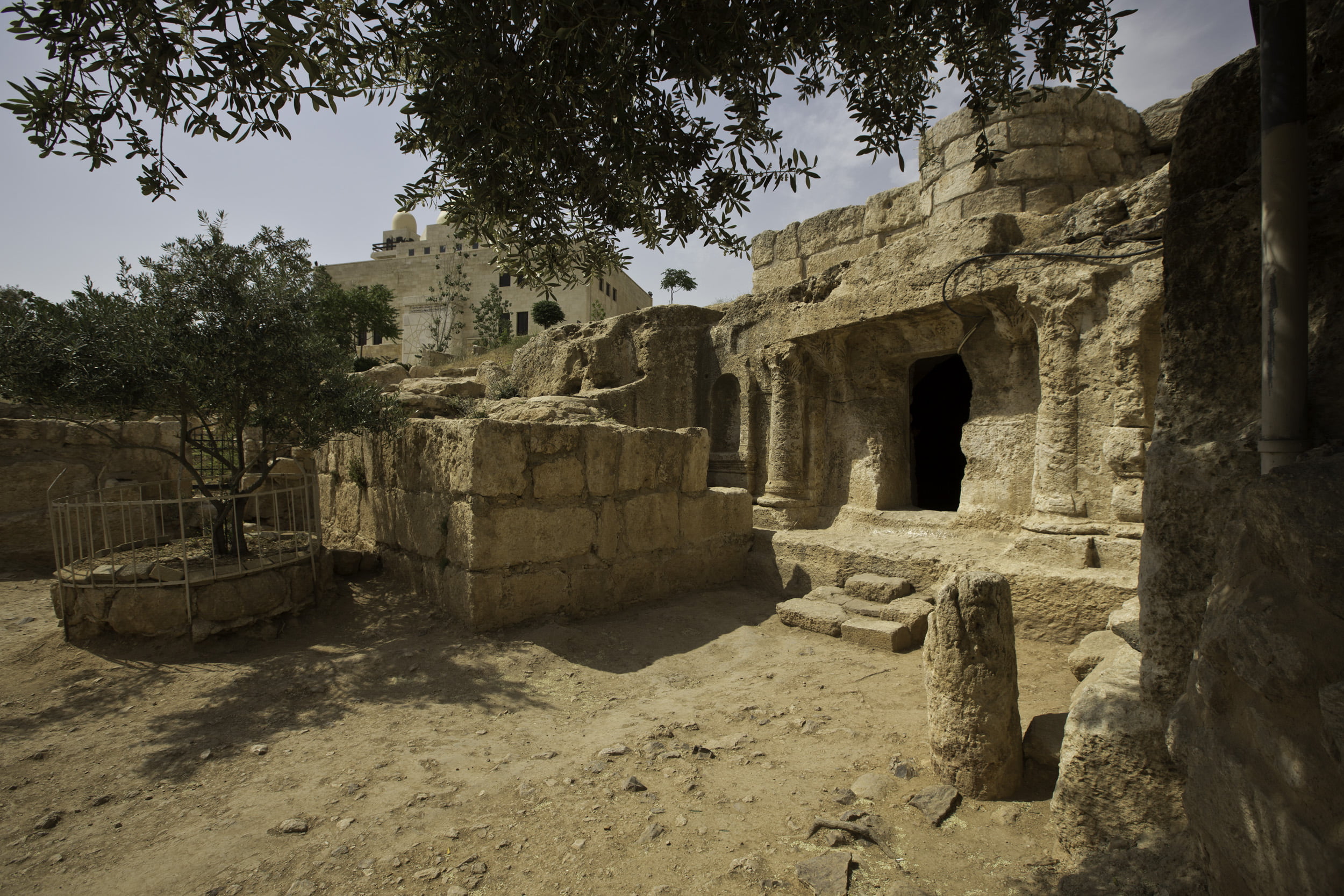 Some argue that the Cave of Seven Sleepers is the location referred to in Surah al-Kahf of the Qur'an.
The surah is named after the Cave – al-Kahf – in honor of the alleged piety of the seven sleepers.
The site's connection with Islamic heritage led to the participation of various Islamic leagues in its exploration and excavation.
This cave was identified with Qur'anic record due to the name of nearby village al-Rajib, which is etymologically similar to the word al-Raqīm, mentioned in al-Kahf. Some also argue the site's correspondence with the Surat al-Kahf based on the finding of a dog's skull near the cave door.